Using these instructional minutes, we identify best practices in the classroom, where a teacher might be demonstrating facilitation approaches, guided practice, proximal development, higher level questioning or modeling. We use research regarding instructional delivery methods and student learning responses in these extended teaching and learning time blocks of instruction. We identify research resources such as Marzano's What Works in Classroom Instruction or McTigh's Understanding by Design (UbD) as examples of best practices resources. In addition, the school's instructional leader, its Principal is accountable for:
Observing teacher instruction in classrooms to identify the behaviors leading to the highest level of student engagement and learning; and

Coaching teachers in effective collaborative planning and lesson design, and analyzing student data to inform and improve instruction and student achievement.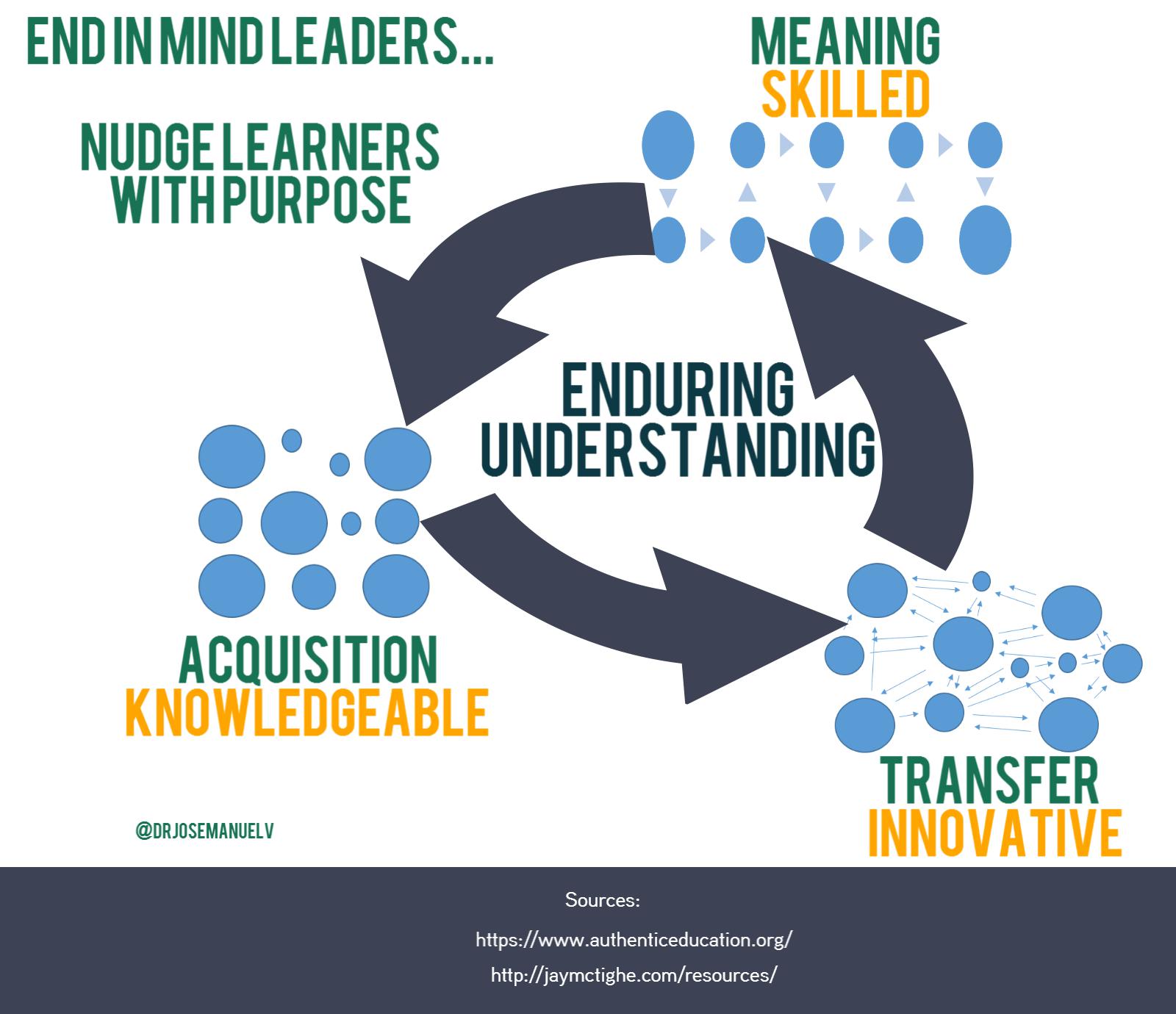 As a result of these approaches, Epiphany Prep uses best practices to accelerate learning in the areas of classroom instruction, lesson design and methods used to motivate and inspire learning. These practices include: Student Engagement; Positive Learning Behavior; Student Collaboration; Blended Learning; Digital Literacy; Cognitively Guided Instruction; Critical Inquiry, including Bloom's Taxonomy and CGI strategies: Webb's Depth of Knowledge: Habits of Mind; Socratic Dialogue; Communication ( Writing; Presentations); College and Career Preparation activities; and Counseling and Character/Leadership Skills.
Epiphany Prep believes that teacher quality is the top factor in student success. Teachers are afforded extensive time for professional development during an orientation prior to each school year and one afternoon per week during an early release day. Professional development is differentiated for the instructional staff and collegial partnerships are established so that teachers learn from each other. Professional Learning Communities allow teachers to engage for 100 minutes on average daily so that they can discuss and reflect on student needs, professional development trainings, and share best practices and areas of strength, as well as learn how to improve in areas that need growth, in designing lessons and in reviewing achievement data.
Areas of on-going professional development for staff include, but are not limited to:
Academic and Common Core content for Humanities and STEAM;

Behavioral and classroom management;

Restorative Justice;

Instructional best practice strategies that offer rigorous learning and that engage students;

21st century lesson design in communication, collaboration, critical thinking, problem-solving and creativity;

College and career approaches to success;

Digital literacy approaches and Blended Learning;

Project Based Learning and Service Learning;

Dual language instruction;

ELD, CLAD, SDAIE, GLAD and Sheltered strategies;

Intervention and differentiation of instruction;

Assessment and rubric development;

Working with parents and the community;

Collaboration on a teacher professional learning team; and

Working with high-risk students to build resiliency, character, virtues/values and leadership.