Social-Emotional Learning (SEL)
is a process of bringing life skills to students. In Epiphany Prep classrooms, every student receives 90 minutes of weekly direct instruction from counselors, which includes small group work. For grades K-5, Second Step is the developmental and sequential curriculum utilized to promote school life and pr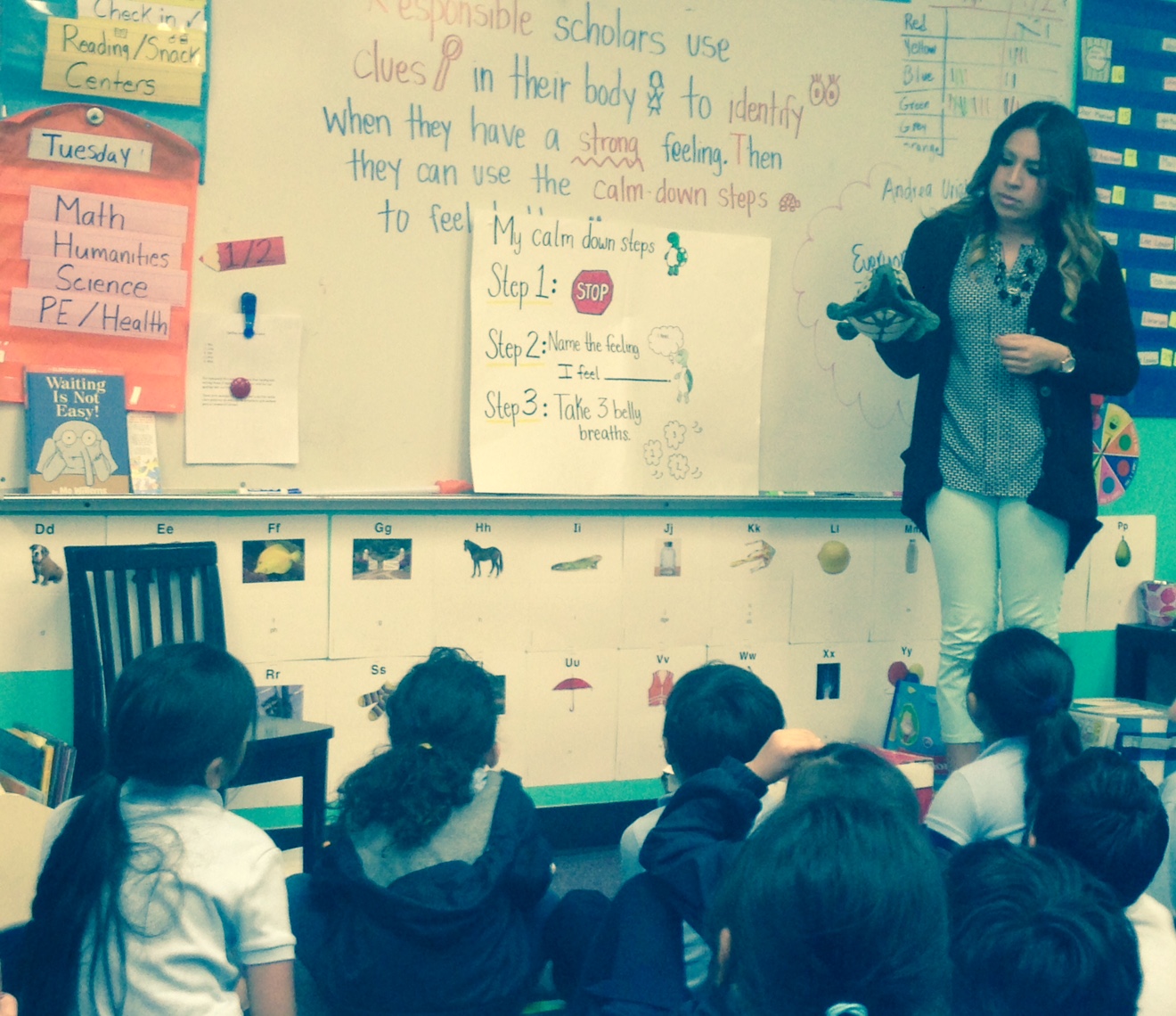 event problem behaviors, and it is also aligned to the American School Counselor Association (ASCA) standards.
Second Step is modified at Epiphany Prep for grades 6-8 and to the PBIS and RTI models. Unit topics include Skills for Learning, Empathy, Emotion Management and Social Problem Solving. By having the same unit topics in each grade level, Epiphany Prep can ensure that students are reviewing the same skills and creating a common language across grade levels.
Counselor Lesson Planning
The counselor uses the Common Curriculum program to integrate daily lesson plans and align the Year at a Glance to what is occurring daily in the classrooms, with interns also having access to this lesson planning. Counselors collaborate with classroom teachers so that teachers can reinforce counselor lessons and the counselor can integrate upcoming teacher content and align Common Core Standards and ASCA Standards into the counselor's own lessons in, for example, Restorative Justice.