What is a charter school?
A charter school is a tuition free public school open to any student. Charter schools are designed around the needs of the local community it serves. Epiphany Prep's Charter is authorized by the Escondido Union School District and run by a group of leading educators and business people.
Phone number (760) 280-0028
Welcome to Epiphany Prep Charter School! We are located in the heart of Escondido, see location below, in the Escondido Union School District (EUSD) attendance area. We opened in August 2016 to serve up to 330 students circumstances in grades TK-5. The 2019-2020 school year we reached our full growth to include grades TK-8.
LOCATION: 725 N. Escondido Blvd., Escondido, CA 92025 (Known in the community as former DMV)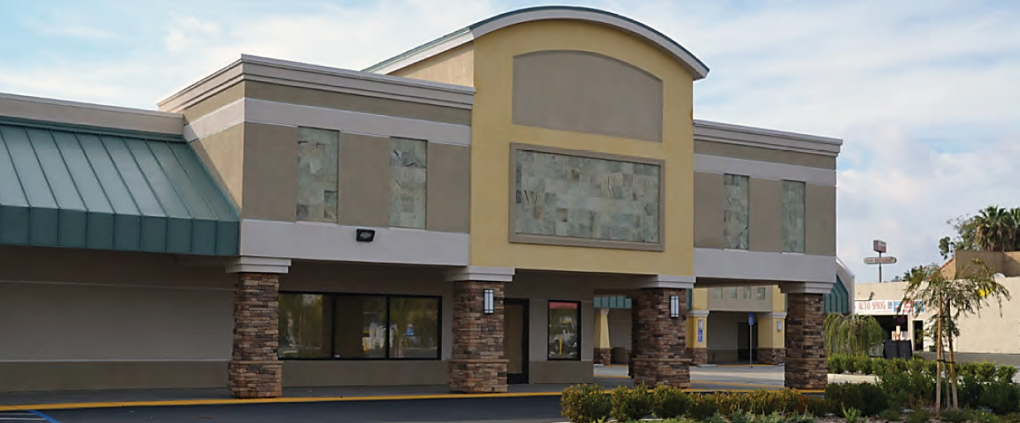 How can I apply for admission to Epiphany Prep?
Epiphany Prep is open to ALL children in California and we are committed to enrolling and retaining a broad spectrum of students and families representative of the rich diversity existing in San Diego county.
- Open enrollment for the 2020-2021 school year is December 18th, 2019 - March 13, 2020

- If Epiphany Prep receives more applications than spaces available in a grade, then a single public random lottery will be held for each of those grades in April 2020 to determine students accepted for enrollment.

- Current Epiphany students who will be returning next year DO NOT need to complete this application.

- Applications and wait-list numbers from last year are no longer valid. You need to re-apply for this year.

- Please do not complete more than one application per student.

- After completing the application, PLEASE PRINT YOUR CONFIRMATION for your records.

- This application must be completed by the prospective student's parent or legal guardian.

- AN EMAIL ADDRESS WILL BE REQUIRED TO SUBMIT AN APPLICATION, IF YOU DON'T HAVE AN EMAIL ADDRESS PLEASE CONTACT THE SCHOOL OFFICE AT (760) 280-0028 FOR ASSISTANCE ON HOW TO CREATE ONE
Please contact our Escondido campus at 760-280-0028 if you have questions about the enrollment process.