Phone number (619) 677-2180
Located at 6785 Imperial Ave in the Encanto neighborhood of San Diego, our model sends over 80% of inner-city children on to college, Epiphany Prep opened in 2013 and currently has one K-8 track of 250 students with a possible maximum enrollment of 280-300.
Epiphany Prep Charter Schools open its second school in 2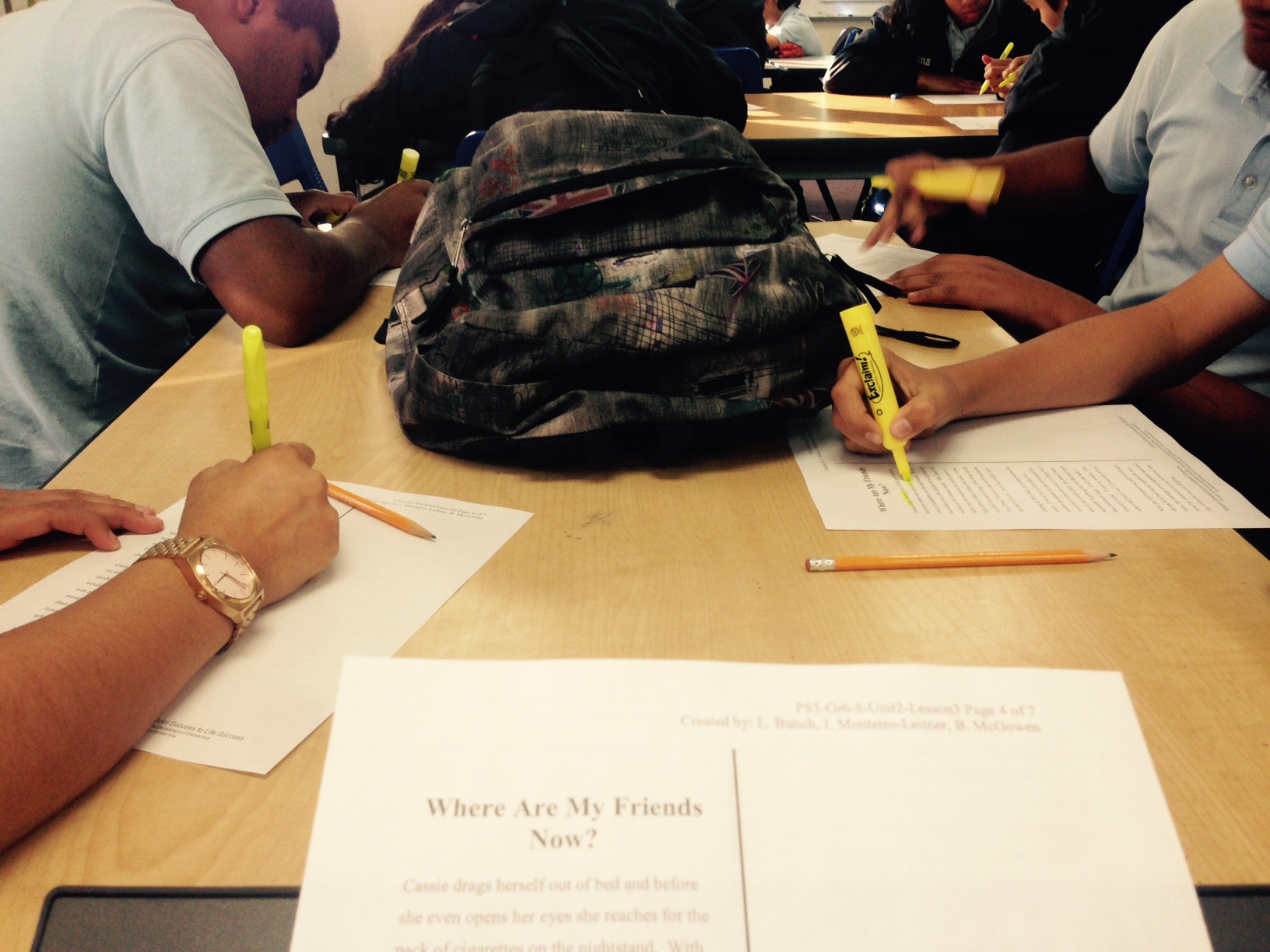 016 in Escondido with students in grades K–5 with 310 students, and will add a grade level each year until it reaches full enrollment by 2021-22.
Epiphany Prep's core design principles include an 8-hour school day, a longer school year, a blended digital and face-to-face learning model, expanded Literacy and Math instructional periods, a 50/50 dual language program, Project-Based Learning, a full-time counselor, a virtues/values-based curriculum infused with classical Great Books and Jr. Great Books, a high school transition program and on-going support for graduates, and intervention, restorative and resiliency programs for students and families.

How can I apply for admission to Epiphany Prep?

Epiphany Prep is open to ALL children in California and we are committed to enrolling and retaining a broad spectrum of students and families representative of the rich diversity existing in San Diego county.
- Open enrollment is January 2, 2017 - April 3, 2017
- If Epiphany Prep receives more applications than spaces available in a grade, then a single public random lottery will be held for each of those grades on Saturday, April 22, 2017 to determine students accepted for enrollment.
- Current Epiphany students who will be returning next year DO NOT need to complete this application.
- Applications and waitlist numbers from last year are no longer valid. You need to re-apply for this year.
- Please do not complete more than one application per student.
- After completing the application, PLEASE PRINT YOUR CONFIRMATION for your records.
- This application must be completed by the prospective student's parent or legal guardian.

- AN EMAIL ADDRESS WILL BE REQUIRED TO SUBMIT AN APPLICATION, IF YOU DON'T HAVE AN EMAIL ADDRESS PLEASE CONTACT THE SCHOOL OFFICE AT
619-677-2180
FOR ASSISTANCE ON HOW TO CREATE ONE